eCapture Pro is the NAB 2022 Award winner for turnkey volumetric capture software.
The software provides an intuitive graphical interface for complete and easy system integration.
Emergent are also gaining recognition as performance experts when it comes to the full range
of cameras from low speed up to the industries fastest Zenith HZ-10000G 10MP @ 1000fps cameras
but also for the software to enable use of such speeds.
Here is a peak at what applications Emergent customers are involved with:
Volumetric capture

Motion Capture

Broadcast

Biomechanics

Markerless Capture

Player Tracking

Film Scanning

Virtual Production

3D Scanning

Machine Vision
The software is ever expanding with customizable and optimized support
for GPUs and other processing engines on the horizon.
Cameras

Coming in 2024
Area Scan
1, 2.5, 5GigE
Up to 5x GigE Speeds
Sync to 1µs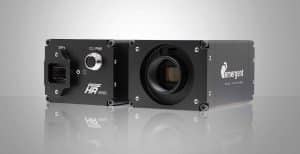 Area Scan
10GigE SFP+
10x GigE Speeds
GigE Vision
Sync to 1µs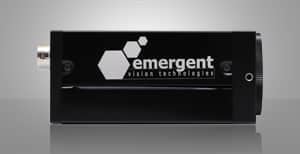 Area Scan
10GigE 10GBaseT
10x GigE Speeds
GigE Vision
Sync to 1µs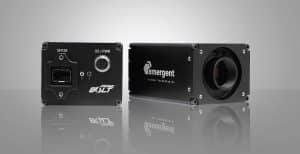 Area Scan
25GigE SFP28
25x GigE Speeds
GigE Vision
Sync to 1µs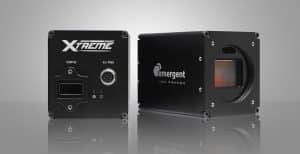 Area Scan
50GigE QSFP28
50x GigE Speeds
GigE Vision
Sync to 1µs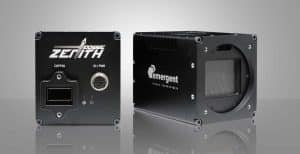 Area Scan
100GigE QSFP28
100x GigE Speeds
GigE Vision
Sync to 1µs
Industry's Fastest Interface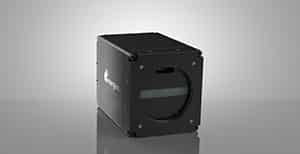 Line Scan
LR and TLR Series
10GigE SFP+
10x GigE Speeds
GigE Vision
Sync to 1µs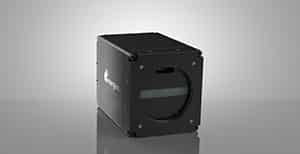 Line Scan
LT Series
10GBaseT
10x GigE Speeds
GigE Vision
Sync to 1µs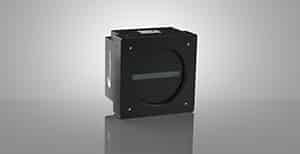 Line Scan
25GigE SFP28
25x GigE Speeds
GigE Vision
Sync to 1µs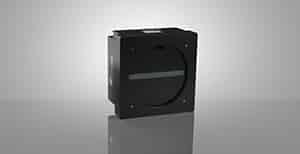 Line Scan
100GigE QSFP28
100x GigE Speeds
GigE Vision
Sync to 1µs
Industry's Fastest Interface
Interface Cards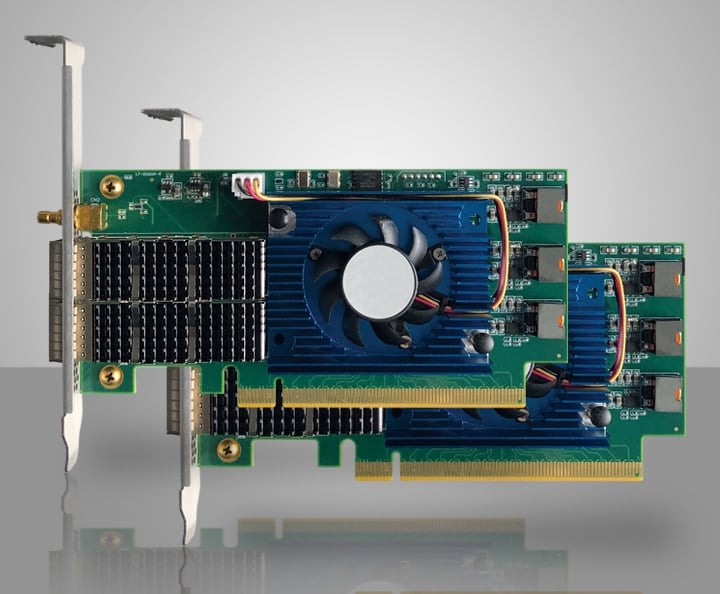 100GigE QSFP28 (Single or dual port)
PCIe Gen3 or Gen4 x16
5V TTL Trigger Port
Camera Multiplexing
GPU Direct
GigE Vision
Sync to 1µs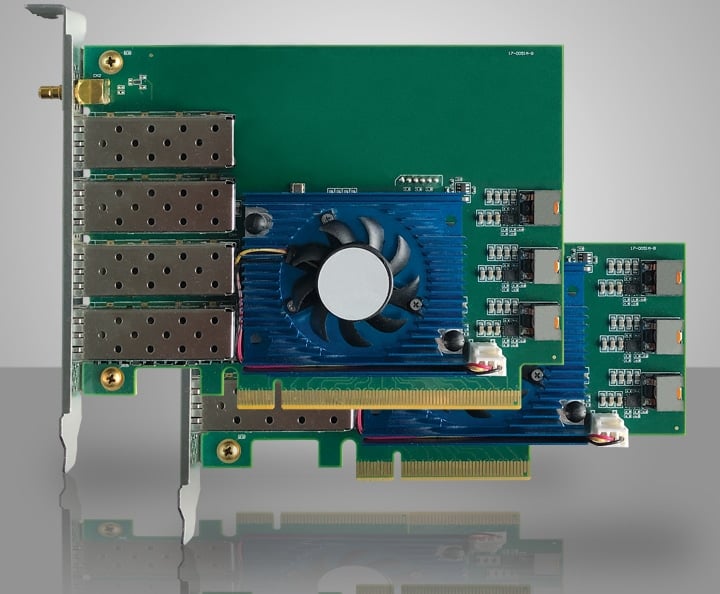 25GigE SFP28 (Dual or quad port)
PCIe Gen3 x8
5V TTL Trigger Port
Camera Multiplexing
GPU Direct
GigE Vision
Sync to 1µs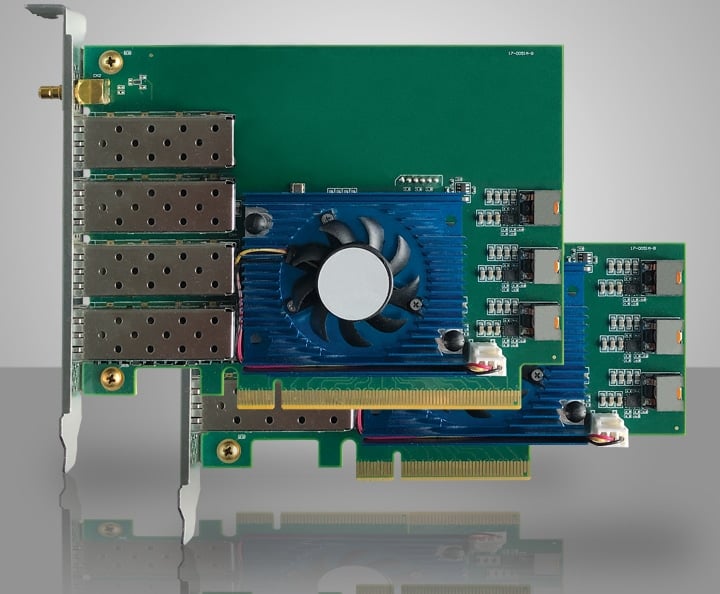 10GigE SFP+ (Dual or quad port)
PCIe Gen3 x8
5V TTL Trigger Port
Camera Multiplexing
GPU Direct
GigE Vision
Sync to 1µs
Third Party
QSFP28,SFP28,SFP+
100GigE,25GigE,10GigE
PCIe Gen3/4 x8/x16
Camera Multiplexing
GPU Direct
Accessories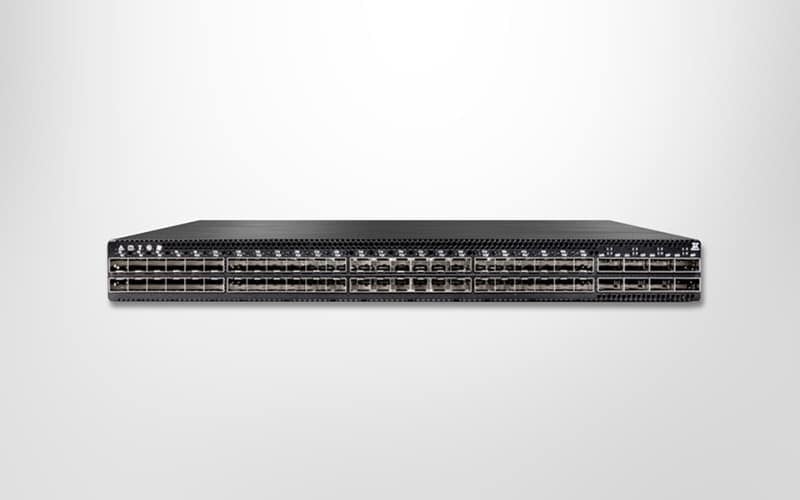 Switches
QSFP28, SFP28, SFP+
100GigE, 25GigE, 10GigE
PTP
Camera Multiplexing
Camera Multicasting
Zero packet loss
Emergent Certified/Tested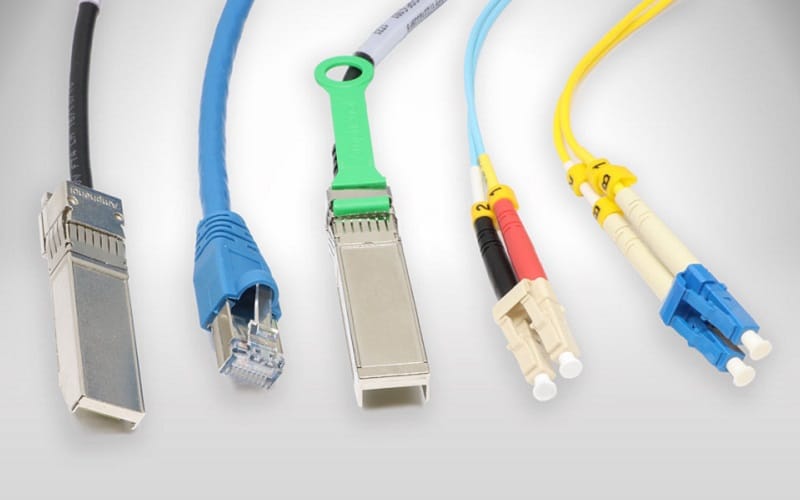 Interface Cables
QSFP28, SFP28, SFP+
100GigE, 25GigE, 10GigE
Fiber Transceivers
Fiber
Direct Attach
CAT6A for 10GigE
Emergent Certified/Tested
Lens Mounts
EF Mount (Iris/Focus Software Control)
F Mount
Custom
Small and Large Format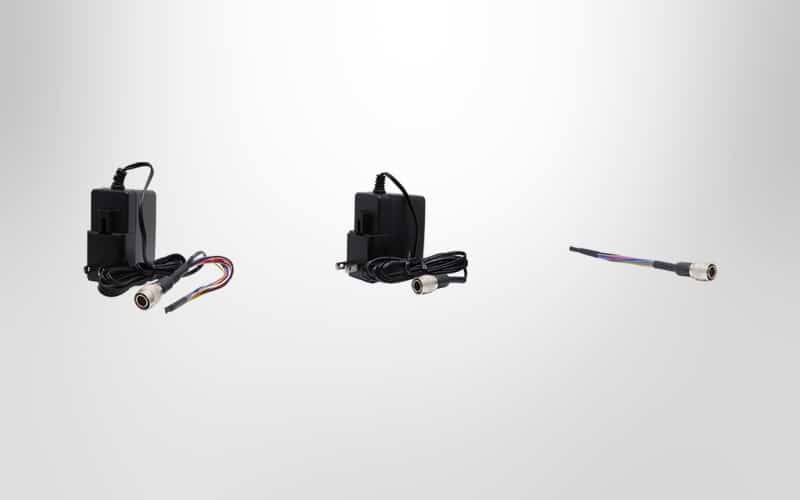 Power and I/O
PWR (Camera Power)
PWR_BREAK (Camera Power + GPIO)
GPIO_BREAK (User Power + GPIO)
FCC/CE Certified