NI Vision Acquisition Software Compatibility
Emergent Vision Technologies' high-speed GigE Vision cameras can be used with NI (formerly National
Instruments) Vision Acquisition Software (VAS) to acquire, display, and save images from industry-
standard camera interfaces such as GigE Vision.
With NI VAS, users can control digital I/O on NI vision hardware and, through a set of functions and
example programs, create applications using LabVIEW or C/C++. Leverage the power of our 10, 25, 50,
and 100GigE Vision cameras with NI VAS.
Cameras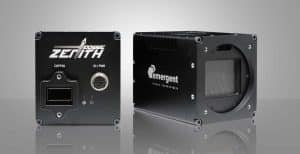 Area Scan
100GigE QSFP28
100x GigE Speeds
GigE Vision
Sync to 1µs
Industry's Fastest Interface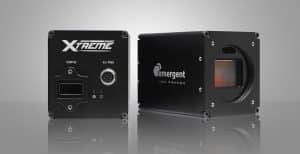 Area Scan
50GigE QSFP28
50x GigE Speeds
GigE Vision
Sync to 1µs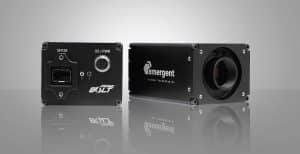 Area Scan
25GigE SFP28
25x GigE Speeds
GigE Vision
Sync to 1µs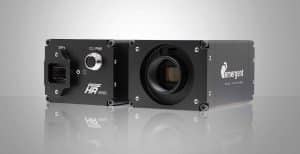 Area Scan
10GigE SFP+
10x GigE Speeds
GigE Vision
Sync to 1µs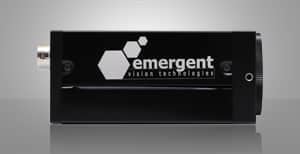 Area Scan
10GigE 10GBaseT
10x GigE Speeds
GigE Vision
Sync to 1µs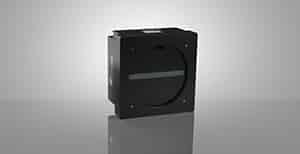 Line Scan
100GigE QSFP28
100x GigE Speeds
GigE Vision
Sync to 1µs
Industry's Fastest Interface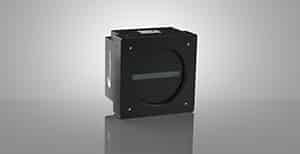 Line Scan
25GigE SFP28
25x GigE Speeds
GigE Vision
Sync to 1µs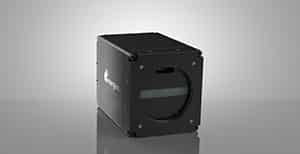 Line Scan
LR and TLR Series
10GigE SFP+
10x GigE Speeds
GigE Vision
Sync to 1µs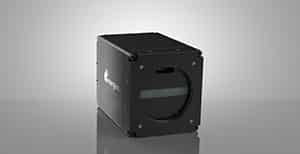 Line Scan
LT Series
10GBaseT
10x GigE Speeds
GigE Vision
Sync to 1µs
Interface Cards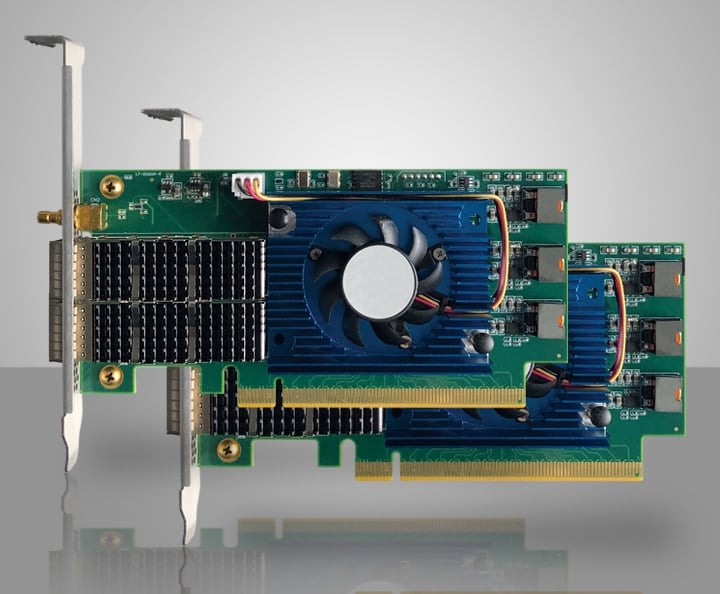 100GigE QSFP28 (Single or dual port)
PCIe Gen3 or Gen4 x16
5V TTL Trigger Port
Camera Multiplexing
GPU Direct
GigE Vision
Sync to 1µs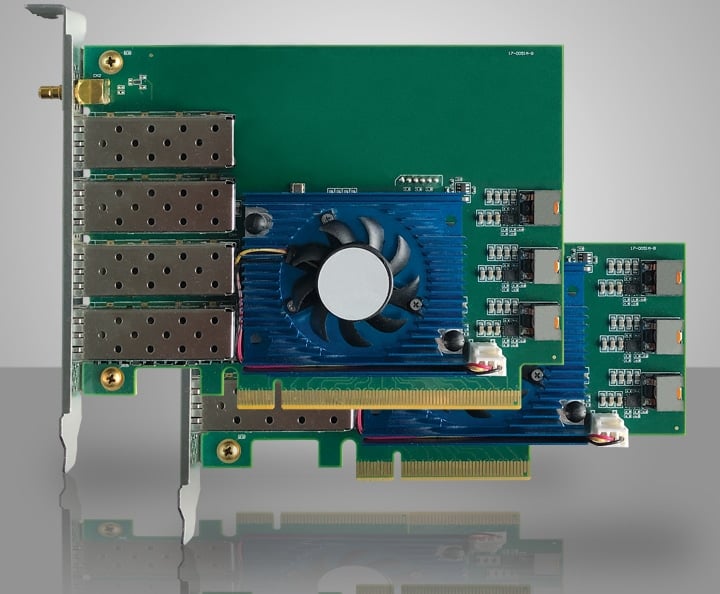 25GigE SFP28 (Dual or quad port)
PCIe Gen3 x8
5V TTL Trigger Port
Camera Multiplexing
GPU Direct
GigE Vision
Sync to 1µs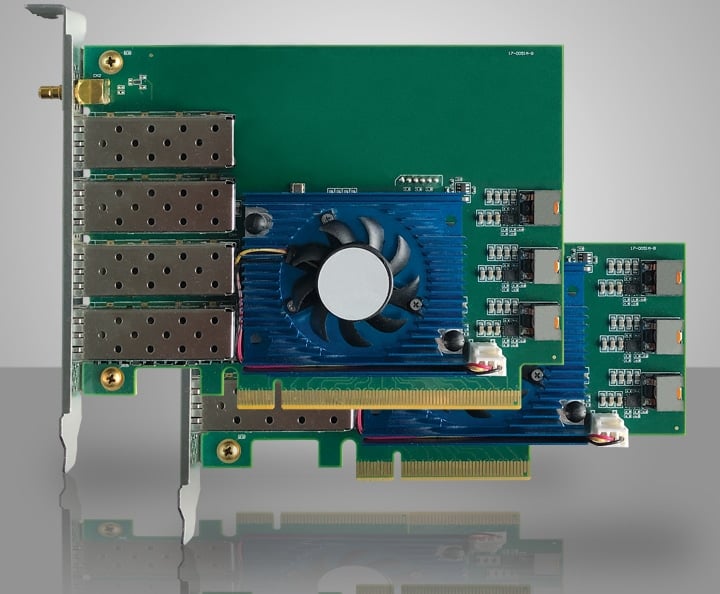 10GigE SFP+ (Dual or quad port)
PCIe Gen3 x8
5V TTL Trigger Port
Camera Multiplexing
GPU Direct
GigE Vision
Sync to 1µs
Third Party
QSFP28,SFP28,SFP+
100GigE,25GigE,10GigE
PCIe Gen3/4 x8/x16
Camera Multiplexing
GPU Direct
Accessories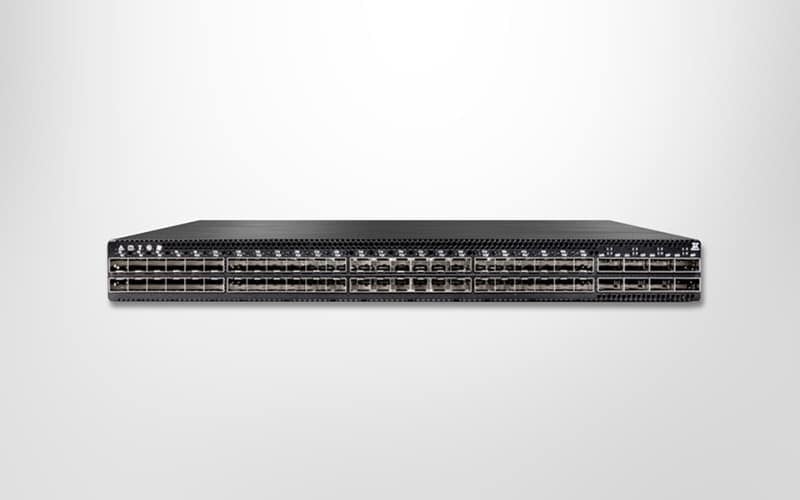 Switches
QSFP28, SFP28, SFP+
100GigE, 25GigE, 10GigE
PTP
Camera Multiplexing
Camera Multicasting
Zero packet loss
Emergent Certified/Tested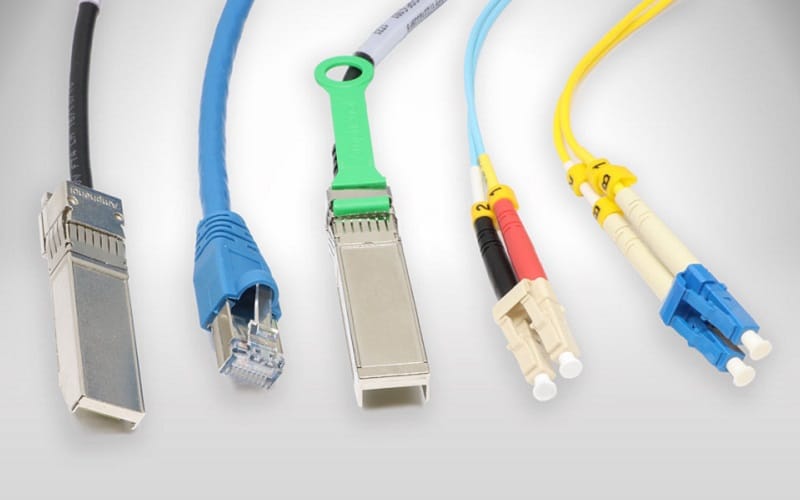 Interface Cables
QSFP28, SFP28, SFP+
100GigE, 25GigE, 10GigE
Fiber Transceivers
Fiber
Direct Attach
CAT6A for 10GigE
Emergent Certified/Tested
Lens Mounts
EF Mount (Iris/Focus Software Control)
F Mount
Custom
Small and Large Format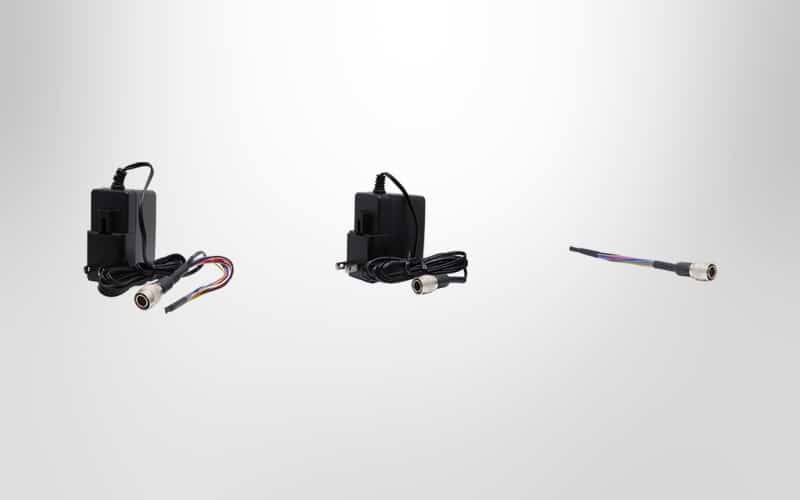 Power and I/O
PWR (Camera Power)
PWR_BREAK (Camera Power + GPIO)
GPIO_BREAK (User Power + GPIO)
FCC/CE Certified