Gpixel Cameras: Benefits for High-Speed Applications
Founded in 2012 Gpixel is a relative newcomer to the world of sensor technology. With offices in Asia and Europe the company designs and manufactures specialized high-end CMOS image sensor solutions for industrial, professional, medical, and scientific applications.
HIGH-PERFORMANCE, COST EFFECTIVE CMOS SENSORS
Emergent Vision Technologies started adding Gpixel CMOS sensors to our 25GigE SFP28 BOLT camera series in 2019. Gpixel's GMAX2505, GMAX2509, GMAX0505, and GMAX3265 are part of a new family of global shutter area-scan sensors designed to address high-speed industrial needs, which makes them very suitable for 25GigE.
Benefits include:
High resolution
High speed
High sensitivity
High dynamic range
Low noise
Cost effective solution compared to other products in the marketplace
COMPACT CAMERAS: 5 TO 25 MEGAPIXELS
HB-5000-G (GMAX2505), HB-9000-G (GMAX2509), and HB-25000-G (GMAX0505) offer 5, 9 and 25 megapixels with frame rates between 75 and up to 290 frames per second. The 2.5 μm global shutter pixel of these sensors achieves 65% peak QE, excellent angle response, and a parasitic light sensitivity less than -80 dB. Thanks to their compact size these camera models are compatible with a wide range of C-mount lens options. In addition, the GMAX0505 sensor is available with a Near-Infrared (NIR) variant. Recommended applications include sport broadcasting, industrial inspection, and robotics.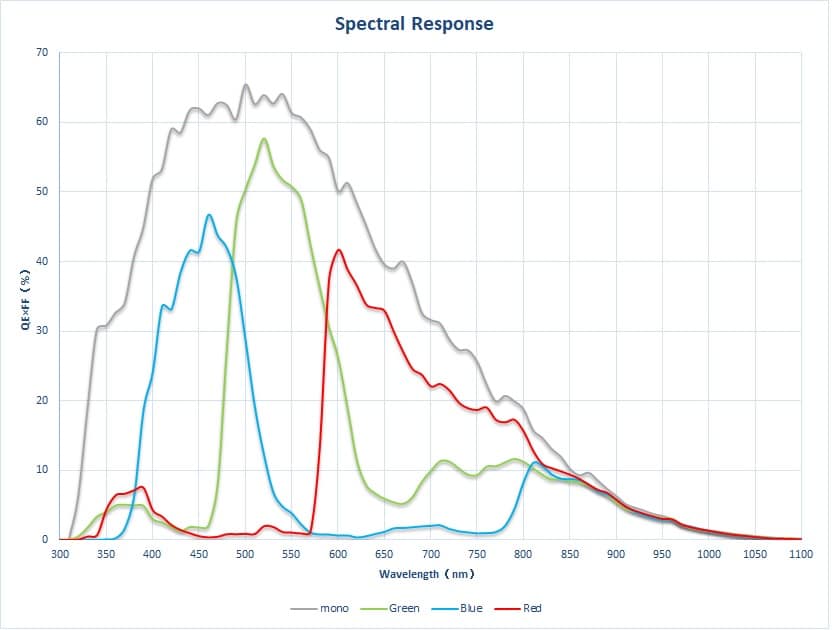 ULTRA-HIGH RESOLUTION: 65 MEGAPIXELS
The 65 Megapixel HB-65000-G featuring the Gpixel GMAX3265 CMOS sensor is the latest addition to our BOLT family. Key benefits include high resolution in a compact 35mm optical format, high data throughput, and low-noise. With 35 frames per second at full 9344 x 7000 resolution, this camera's price performance ratio is currently unmatched on the market. HB-65000-G is suitable for applications such as virtual reality, goal line technology, volumetric capture, referee assist, flat panel inspection, and machine vision.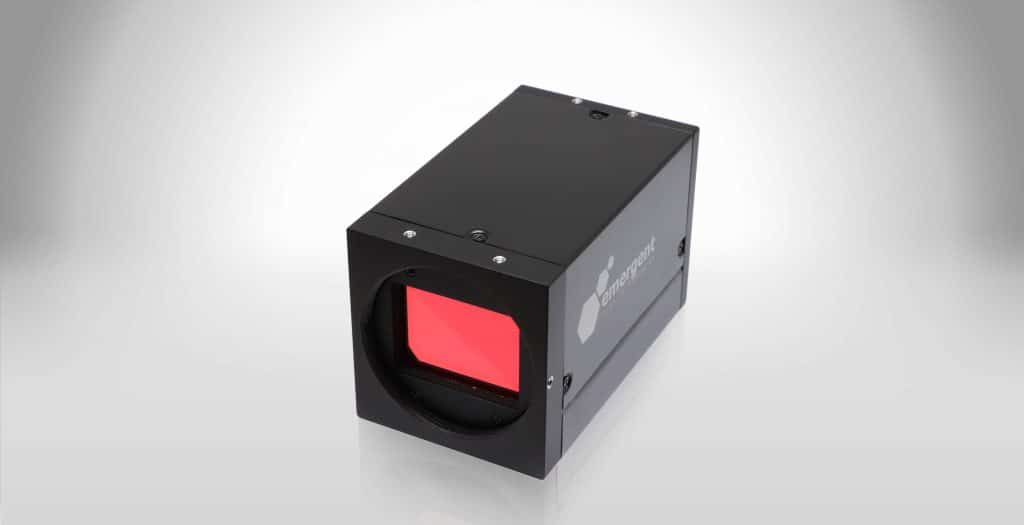 8K RESOLUTION LINE-SCAN CAMERAS
Gpixel also designs and manufactures line-scan sensors. The GL0816 featured in our PACE and ACCEL camera series consists of 16 lines of 8192 pixels with 5 μm pixel size and 5 μm inter-line space. Line rates are as high as 200KHz in single mode and 66KHz in trilinear mode and come with a choice of three interfaces. SFP+ 10GigE (PACE LR-8KG), RJ45 10GBaseT (PACE LT-8KG), and SFP28 – 25 GigE (ACCEL LB-8KG).
For further information please refer to this blog post on line-scan cameras featuring the Gpixel GL0816 sensor.
ANY QUESTIONS?
Need help finding the right camera? Get in touch with us today and our team of imaging professionals will be pleased to assist you.
ADDITIONAL RESOURCES
Area-scan cameras
HB-5000-G (GMAX2505), 5MP, 290 fps, SFP28 – 25 GigE
HB-9000-G (GMAX2509), 9MP, 290 fps, SFP28 – 25 GigE
HB-25000-G (GMAX0505), 25MP, 75 fps, SFP28 – 25 GigE
HB-65000-G (GMAX3265), 65MP, 35 fps, SFP28 – 25 GigE
Line-scan cameras
PACE LR-8KG – SFP+ 10GigE Line-Scan Camera
PACE LT-8KG – RJ45 10GBaseT Line-Scan Camera
ACCEL LB-8KG – SFP28 25 GigE Line-Scan Camera