High-Speed Cameras Break Down Barriers for Real-Time Mixed Reality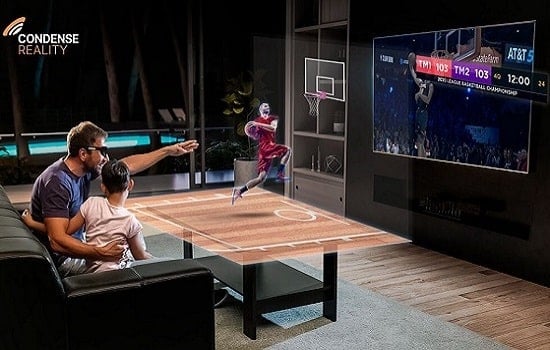 Imagine being able to stand next to your favorite performer during a once-in-a-lifetime concert — or having reserved seating at the 50-yard line for every game or the chance to "run" beside star players as they charge the goal during a league championship. Now, imagine being able to have these experiences while sitting in your living room, commuting home from a busy day at work, or playing the latest multiplayer game.
You-are-there experiences are what immersive media promise to deliver with real-time mixed reality (MR). This new format uses volumetric video data to create three-dimensional (3D) images as an event is occurring. Further, multiple people can view the images from different angles on a range of devices. Check out our new case study to see how high-speed cameras from Emergent Vision Technologies helped volumetric video company Condense Reality reach new heights with its system.